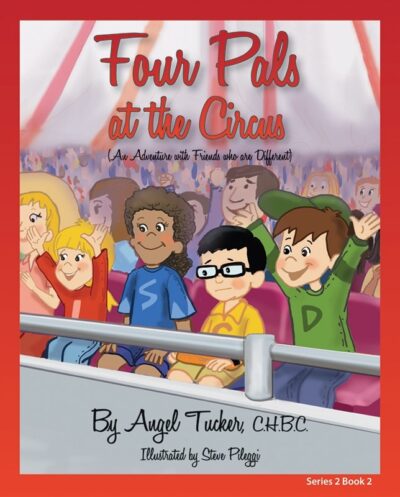 Four Pals at the Circus (Hard Cover)
$10.00
Our newest book in the Four Pals series, this book features Iris! Come along as the kids enjoy a day at the circus and see how they each think, feel, and act differently based on their personality type! This is Book 2 in Series 2. These books are designed for children ages 3-9 to teach them two important things:
1. Understand how to recognize someone's personality quickly so you can get along instantly
2. It's okay to be different from other people and still be friends!
We hope you will take your kids on the fun adventures in this series!