Peter D. Smith – Georgia


Principal
Open Bible Christian School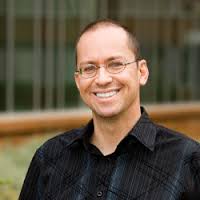 *These books are an insightful, creative presentation of the personality types. They are well-written and present clear distinctions that elementary age children will understand and to which they will relate. I believe this series can be used by teachers and parents alike to gain understanding on how to best work with and get the most out of their students and children. I believe that children that are exposed to this material will be better equipped to get along with others regardless of their personalities. This series will help children learn some things are not wrong, they are just different.