Getting Along With The Supportive "S" Personality in DiSC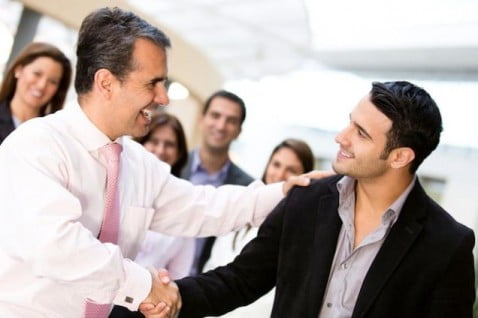 Do you have an "S" type in your life? It's pretty much a guarantee that all of us do! Here's some advice to improve your relationship with them and give them the "warm fuzzy" feelings they enjoy! Stay tuned for my next post on "S" types – this is just part 1!
1. Use "S" words: Just like all other personality types, "S" types have words that they respond best to. Their words do not involve status and prestige, however. This personality type is motivated by safety and security. Here are some words that attract them: relaxing, easy-to-use, soothing, time-saving, effortless, and family friendly. You should also use the word "we" often when dealing with an "S" personality type. This will satisfy their deep desire to be "part of something". They respond better when they feel included.
2. Go with the known, not the new: The tried, the true, the stable, the proven. Those are things that make an "S" personality type feel comfortable. Because they are more comfortable with the known and expected, don't stress the "new" of things. Also, if there's a problem that you need to talk to an "S" personality type about, it's best if you also go in with the solution – remember "safety and security".
3. Ask about family: If you really want to score major points with the "S" personality types, ask about their family. They will be so happy that you took the time to care about them. Always start your conversations with a personal comment.
4. Use the word "feel": "S" personality types are emotional people that make decisions based on their emotions. Therefore, it is better to ask them "How do you feel?" instead of "What do you think?" when you are looking for their input or a decision.
My next post will feature more tips for getting along with the supportive "S" personality types! You can also learn more by going to my website and ordering my best-selling book titled: Stop Squatting With Your Spurs On! The power to read people, get what you want, and communicate without pain. Just for reading this blog, you can save 25% off the purchase price by entering the code "blog" at checkout! Enjoy and remember to let your personality shine!
Angel Tucker is an Expert Personality Profiler, Certified Human Behavior Consultant, Best-Selling Author, mother of 4 and military spouse. She is available for speaking engagements and trainings all over the world!