I had my office participate in Angel's FLEX Training and we loved it! The agents in the room the first week made sure those who missed it knew they were missing out, and we had twice the attendance from there out. It's so affordable for me as the Broker. It was also a convenient and great way to get the agents interested in and up to speed on DISC and its usefulness in our business.
As policy, we generate a DISC profile report for every agent that joins our office. It's great to know your own profile, but that's only a piece of the puzzle. When Angel told me she was offering her FLEX training program and that we could have her train our agents LIVE at our monthly office meetings, we jumped at the chance. The flex training offers all of Angel's DISC profile knowledge broken down into bite size sections that are easily picked up and acted upon. Right away, all of our agents were speaking the DISC language and applying what they learned to their everyday business. Actually, our attendance at monthly sales meetings has dropped recently…I think it's time to renew the training!
We have found FLEX Training to be a great resource for sales meeting and skill building workshops. Angel presents valuable information in a succinct manner. We've had nothing but positive remarks from our Agents about the presentations. Actually, several have asked to view them multiple times. The benefits of having these videos far outweigh the cost.
My Agents always walk away with an abundance of information and we watch the videos numerous times because they are so informative!
I purchased Angel's FLEX Training last year. I use the sessions individually and as a series for my weekly trainings. When coupled with the supporting materials, FLEX Training provided a skill set that is critical to an Agent's success in Real Estate and Life Worth every penny!
Well priced for a wealth of material! Fun. Intuitive. Relevant. Essential!
My Agents love them and think Angel is a "Rock Star". These videos are done in a way to have 17 different informative training events over a year, with a 30 second video to promote and send before and follow up video after the class.
Tommy Stanton
Realtor
EXIT Realty Gulf Shores
Gulf Shores, AL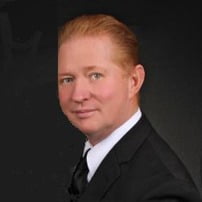 Keith Quigley
Angel Tucker's presentation was terrific.She has a great understanding on how each personality works in all situations and is able to demonstrate that verbally, physically, and with great expression. She also understands how each personality interacts with the other and is able to bring it to life for the class.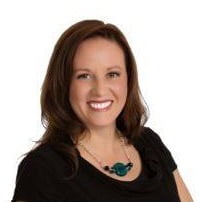 Amie Larsen
Angel does a fabulous job of nailing each personality.
She is very entertaining and presents the information in a way that is easy to understand each personality and how we can identify each one. My personal relationships have improved since learning about the personalities and how I can understand how others think and function.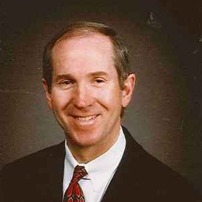 Bob Lamb
Your training has changed my life.Knowing that I am a strong type "D" personality, it has helped me understand my impatience with others when I want to "get to the point and move on" in discussions. I try to be more understanding in this regard.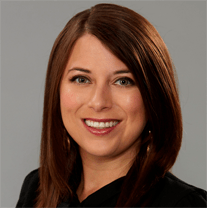 Leisa Toops
Angel's training taught me a new way to understand others.
I've had a hard time with "D" personalities (even though I was married to one) because I always thought they should not be rude, mean, sarcastic, etc. to other people. I am going back to the office with a new attitude to handle "D" personalities. Thank You!