You OWN the system! You can use it again and again, whenever you like! That means you've solved the problem of part timers needing to train at night, and full timers wanting to train during the day!
You'll receive an intro video to use BEFORE every session to get your Agents excited about the upcoming topic!
You'll receive a fill in the blank worksheet and test they complete DURING the training for active engagement!
You'll receive a follow up video to email AFTER the session that reminds them of 3 things they learned during the training.
We are available! That's right! If any of the Agents think of a question they want to ask after the session (or maybe didn't want to ask in front of everyone else) then they can email us for a quick response!
Free resources are available online only to those who are part of our FLEX Training. They include things like samples of newsletters, what words to use in your advertising, buyer qualification sheets, and much much more! They are free FOREVER to those who are part of Flex!
We offer deep discounts on various products that are available only to our FLEX Training clients! (We tell you more about these on the registration form) These discounts are available during your entire FLEX Training package period and even for 30 days after your last session!
FINALLY! A way to give your Agents GREAT content without you having to do the work! WIN!!!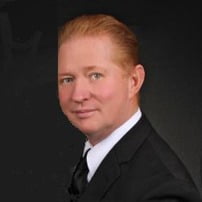 Keith Quigley
Angel Tucker's presentation was terrific.She has a great understanding on how each personality works in all situations and is able to demonstrate that verbally, physically, and with great expression. She also understands how each personality interacts with the other and is able to bring it to life for the class.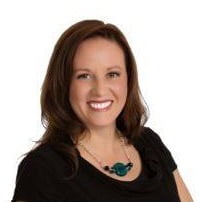 Amie Larsen
Angel does a fabulous job of nailing each personality.
She is very entertaining and presents the information in a way that is easy to understand each personality and how we can identify each one. My personal relationships have improved since learning about the personalities and how I can understand how others think and function.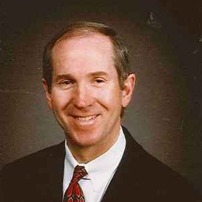 Bob Lamb
Your training has changed my life.Knowing that I am a strong type "D" personality, it has helped me understand my impatience with others when I want to "get to the point and move on" in discussions. I try to be more understanding in this regard.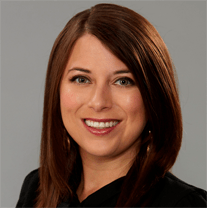 Leisa Toops
Angel's training taught me a new way to understand others.
I've had a hard time with "D" personalities (even though I was married to one) because I always thought they should not be rude, mean, sarcastic, etc. to other people. I am going back to the office with a new attitude to handle "D" personalities. Thank You!